This article appeared in Roundel Online yesterday.
As you may know, The LeMay America's Car Museum in Tacoma, WA already has an E30 TC2 Baur as part of their collection! We covered it here* a couple of years ago!
What?? You didn't know that?
Stay tuned, I will have more on that Museum Baur soon**!
But.... in the meantime..... check this out!
Help the LeMay Museum celebrate 100 Years of BMW by entering your BMW in the exhibit!
Mon, 2016-02-15 17:19

/

naterisch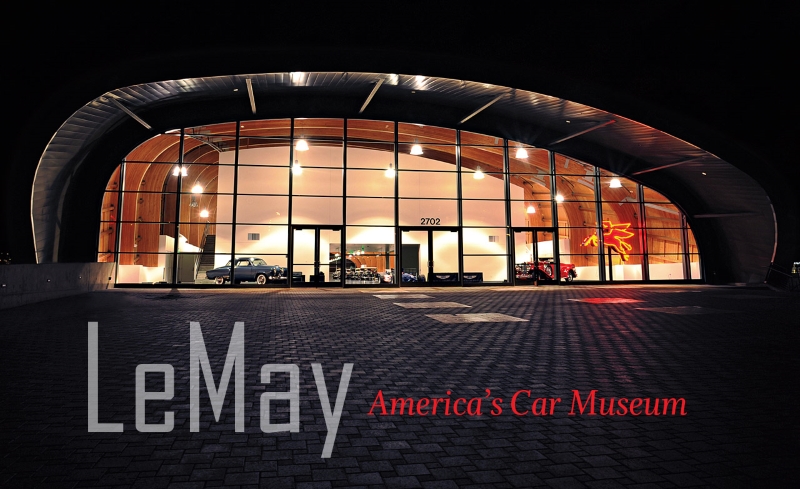 The LeMay America's Car Museum, will open an exhibit called "BMW: Propelling a Century of Innovation" to celebrate BMW's 100th anniversary. Some of Bavaria's greatest designs will be featured at the museum in Tacoma, Washington.
To find vehicles for the exhibit, museum directors have extended an invitation to BMW CCA members; they would like to include high-quality pre-war machines as well as models from the 1962–1977 Neue Klasse era and more modern two- and four-wheel BMWs.
To have your car or motorcycle considered for display, send your name, contact information and a short vehicle bio (along with current photographs) to
exhibits@americascarmuseum.org
. The call for cars closes on March 30, 2016.
https://www.bmwcca.org/news/americas-car-museum-looking-bmws-put-display
*http://baurspotting.blogspot.com/2014/01/pnw-alert-spot-baur-at-lemay-museum.html
**Exciting News! Baurspotting is preparing a post on the 1984 TC2 Baur that is part of the The LeMay America's Car Museum Collection! We have all the info! Stay tuned! Soon come, mon! ;)